Grad Sudent Luan Yato & host Roy Parrett, Victoria
Luan has now graduated and returned to China
Shelsing Mo with host Roy Parrett & Jianhong Yao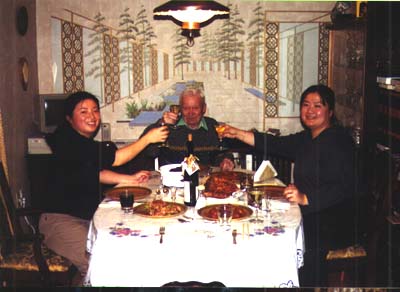 Christmas in my living room in Victoria, B.C.
Here are Jianhong, and Shelsing Mo,graduates from UVIC, Shelsing is also in the Reserve Army, which she enjoys very much. We are wishing each other Merry Christmas in my Victoria living room. I meet many International students, living close to UVIC, and my hobby of recycling bicycles, which I donate free to students. And for nine years I sponsored the amateur radio activity at Lester Pearson College, and so met students from many countries, some of them I met, on graduation, in their own country.
This is Zhixia Xu, a Visiting Scholar, who attended Victoria University and stayed at my house. She has a Phd in Applied Sciences, so she is actually DOCTOR Xu- but we call her "Iris"! Iris has returned to China now.
This is Zhixia Xu a Graduate Scholar from UVIC.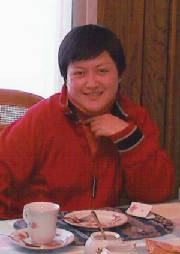 We call her "Iris" but she is actually DOCTOR Iris!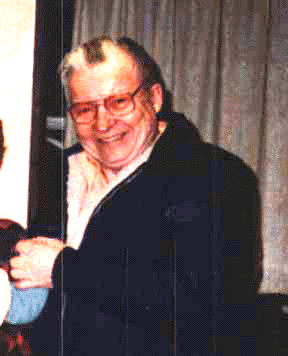 I am a widower in Victoria, British Columbia, but in good health, although my hearing is down, having been in the artillery during World War II. Most of my life I have been a pilot, with my own plane, and an active radio amateur at home, and at overseas locations in Europe, Asia and the South Pacific, with calls VE7TG, G4JSO, YJ0AR and 3D2AR. I belong to several organizations including The New Horizon Radio Club, here in Victoria. The club provides the communications for the Pacific Club Hockey- 100 teams in ten arenas- each January.


We get nearly a hundred visitors a day here! Please sign my guestbook with any comments or reactions you have to my site. You can also contact me privately. I love to get mail at <royparrett@hotmail.com>