The 15th Field Regiment was artillery support for the Fourth Amoured Division, overseas during World War Two, mobilized from the 17th Field Battery, Winnipeg; The 95th of Calgary and the 110th of Broadview, Sask.
Training on England's Salisbury Plain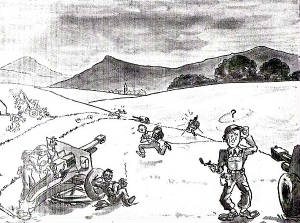 It wasn't all smooth!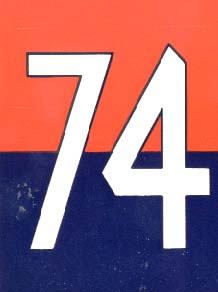 In Action in Germany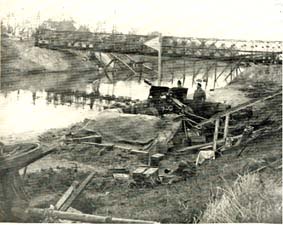 D Troop of 110th Battery, Kusten Canal, Germany
The 15th Field Regiment's advance through Belgium and Holland.